---
Spending precious time pulling/filing charts, passing paper around the office, and searching for misplaced files?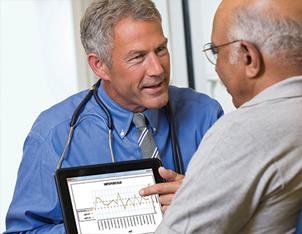 Go Paperless with ABELMed! Our users love the way it streamlines the whole process of managing patient data.
Patient record integration – Administrative and clinical Information in concert provides optimal treatment outcomes, enhanced workflow and improved communication
Management support – Information is presented in a format optimized for reporting, trend-watching and forecasting
Increased security – Both administrative and clinical data can be completely restored to a new system
Dynamic records – A cumulative historical chart is created with each patient visit to add more context for treatment planning
Accessibility – Data is available at any place on the network allowing for timely decision making
More complete legible records – Enforced data-entry protocols result in better information integrity and accuracy
Why suffocate under the sheer volume of paper files?
Labour savings – No need to pull, organize and refile patient charts
Longer-lasting records – Electronic charts are protected from wear and tear
Automatic signatures – Charts are automatically named, dated, and time-stamp for validity
Easy reproduction – All records can easily be duplicated or transmitted electronically
Space saving – Space for storing charts becomes free for more productive use
Supply saving – Eliminating paper charts and X-ray film, and reduced printing can save thousands of dollars per year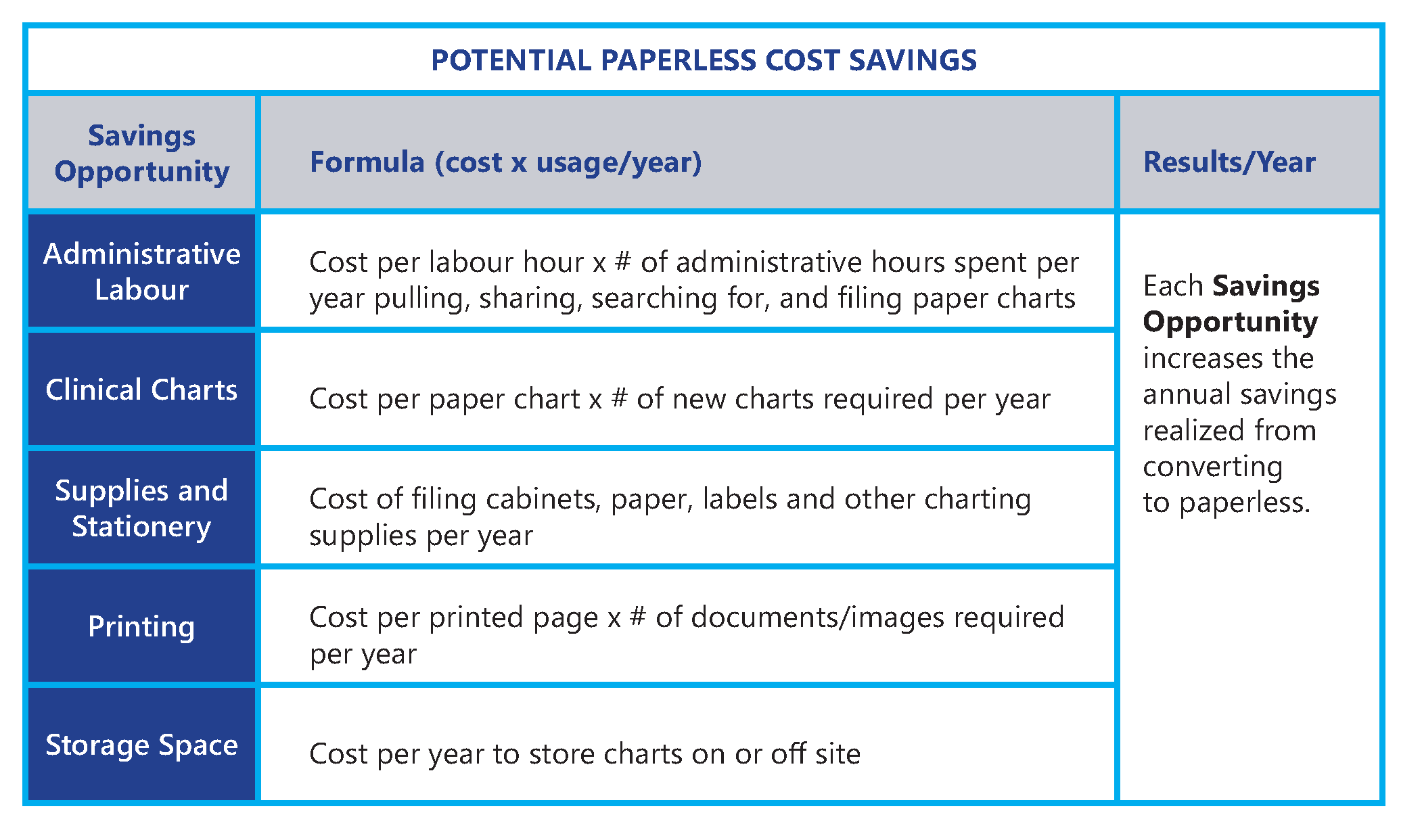 "My staff appreciates how the EMR supports a paperless office environment. They don't have to deal with all that paperwork; no more pulling charts, no more putting them back."
Have questions or want a demonstration? Call 1-800-267-ABEL (2235) and press 1, we will be happy to hear from you.