---
When it comes to your healthcare data, what's at risk?
The loss of your financial records, patient files, documents, schedules, and more!
Once this data is gone you may not be able to replace it without a proper contingency plan.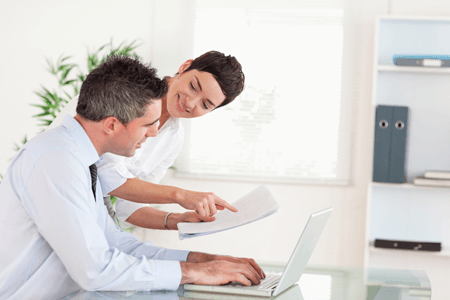 How can ABELMed help?
For your Peace of Mind, we offer Remote Data Backup and Disaster Recovery Virtual Server Services that provide an efficient, affordable way to put systems in place to help recover your valuable practice data.
Ransomware and the failure or theft of an office's computer, hard drive, network or operating system can be catastrophic for your practice.
The ABEL team makes it easy for you to protect your data.
Call 1-800-267-ABEL (2235), press 1.
Our Remote Data Backup and Disaster Recovery Virtual Server Services include:
Secure backup over the Internet
safe, advanced encryption of your data
in transport and in cloud storage
automated, online, remote service – no manual effort required on your part
access to your data backup when you need it
a retention schedule preserving data for up to 1 year
summary reports emailed daily
Assistance from ABEL experts
data restoration of your cloud backup to your local server if your local server is immediately available
if a disaster leaves your server unavailable for days we will restore your cloud backup to a virtual server in the cloud – providing emergency access to your ABEL data (e.g. appointments and financials) typically within 2 to 24 hours
a virtual server, if required, will be available for 2 users to run ABEL for up to 1 month
"One of our servers was compromised by ransomware (malware) that encrypted and securely deleted all our vital data. Within less than 24 hours, we were back up and running. Had it not been for ABEL's amazing support and their reliable backup service, we would have lost over 3 months worth of data. Thanks ABEL for saving us from a potential disaster!"
Sandeep Menon, IT Technician