---
ABELMed users can take advantage of the following integrations!
Ontario Laboratory Information System (OLIS)
Get instant access to patient's lab results in the OLIS database, whether these tests were ordered by you or other physicians and quickly download test results into ABELMed. View this video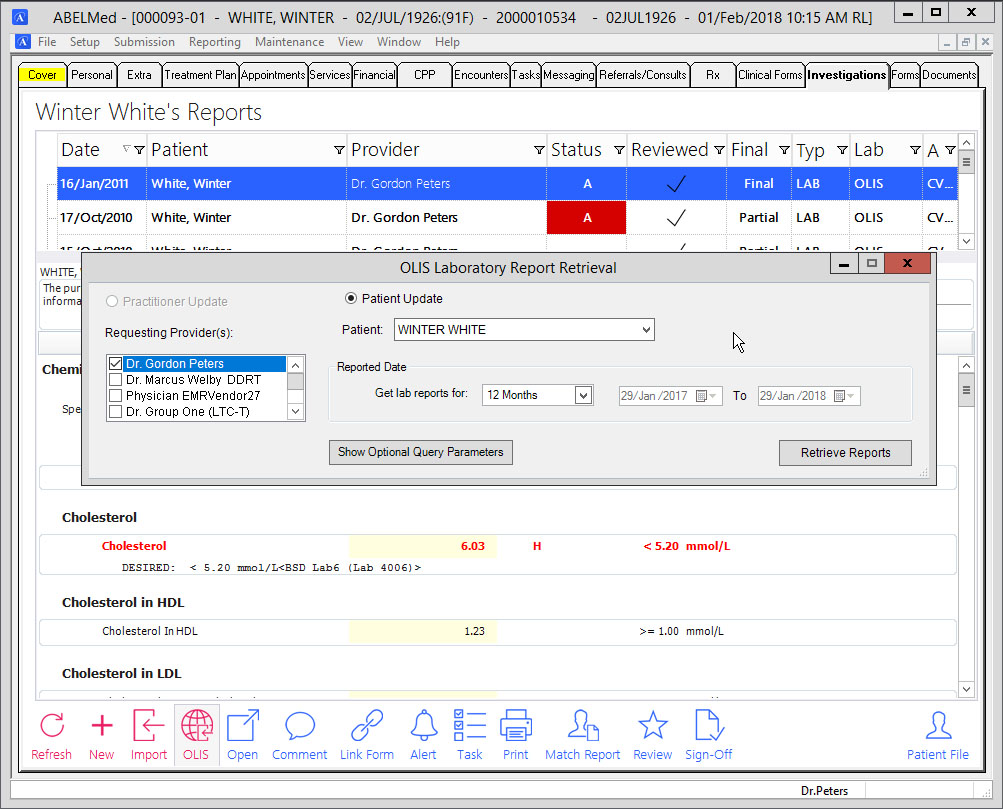 Health Report Manager (HRM)
Securely receive patient reports electronically from participating hospitals and specialty clinics through ABELMed integration with HRM. View this video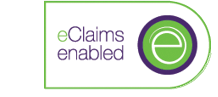 eClaims
eClaims lowers your expenses and provide extra value to patients by submitting insurance claims on their behalf. Find out more
Welch Allyn
Save time and reduce the chance of errors by directly importing vital sign measurements from Welch Allyn medical devices. View the following video to find out more.
Handwriting Recognition
Handwrite your charts without the need for double entry. ABELMed integrates with Windows handwriting recognition software on slates and tablets. View the following video to find out more.
Coming Soon – More Functionality To Help Boost Your Practice Efficiency!

PrescribeIT
PrescribeIT™ will allow prescribers and pharmacists to create, receive, renew and cancel prescriptions. It will provide secure physician-pharmacy messaging, integrated access to public drug formularies, status updates, standardized terminology through the National Clinical Drug Data Set and enhanced identity proofing and multi-factor authentication. Read more

ABEL Pay
ABEL Pay automatically enters your patients' debit/credit card information directly into the Point of Sale Terminal (POS) to save time. It simplifies payment processing to reduce manual entry and errors, and makes bank reconciliation more efficient.
Here's what one of our clients said about her experiences with ABELMed:
"The workflow in terms of how much time it will save for both our clinicians and clerical staff is remarkable. ABELMed's Patient Manager functionality is extremely user-friendly allowing for quick and easy reconciliation of no-shows. This new workflow is a huge leap for our team and being able to integrate the patient tracker element within a single database has been life altering for the clinic."

Michelle Foulkes, Clinic Manager at the Bariatric Centre of Excellence, Ottawa Hospital, Civic Campus
Thank you for your interest in ABELMed
To discover how our practice managment software will serve you well for the life of your practice, fill in this form and we will contact you within 48 hours.