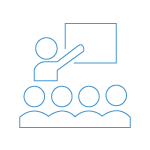 ABELMed Training
ABELMed's training program ensures a smooth and successful implementation. It is customized to fit each customer's needs: on-site, classroom, webinars and video tutorials.
Web-Based Training
Ensure that your team receives the training they need to get the most from your ABEL software. One of our expert trainers can show new or seasoned ABELMed users the best way to use any and every feature!
Benefits:
Online sessions are timelier and more cost-effective than in-office training
An ABEL instructor will cover the advanced topic/issue that meets your needs
There is no limit to the number of staff that can participate
On-Site Training
Our on-site training sessions are designed to help you and your staff learn to use your ABEL software quickly and efficiently. Each session is held in your office by one of our expert trainers in a hands-on environment.
Benefits:
Fewer, but longer training sessions in an environment free of interruptions so your staff can absorb the information quickly and completely
Full group sessions including your part-time and evening/weekend staff to ensure that every team member gleans the benefit of first-hand instruction
Classroom Training
Training sessions for groups are available in our fully-equipped facility at our headquarters in Burlington, Ontario. Like our on-site sessions, classroom seminars are facilitated by expert trainers in a hands-on environment.
Best Suited For:
Newly hired staff
Introduction to new or advanced areas of your software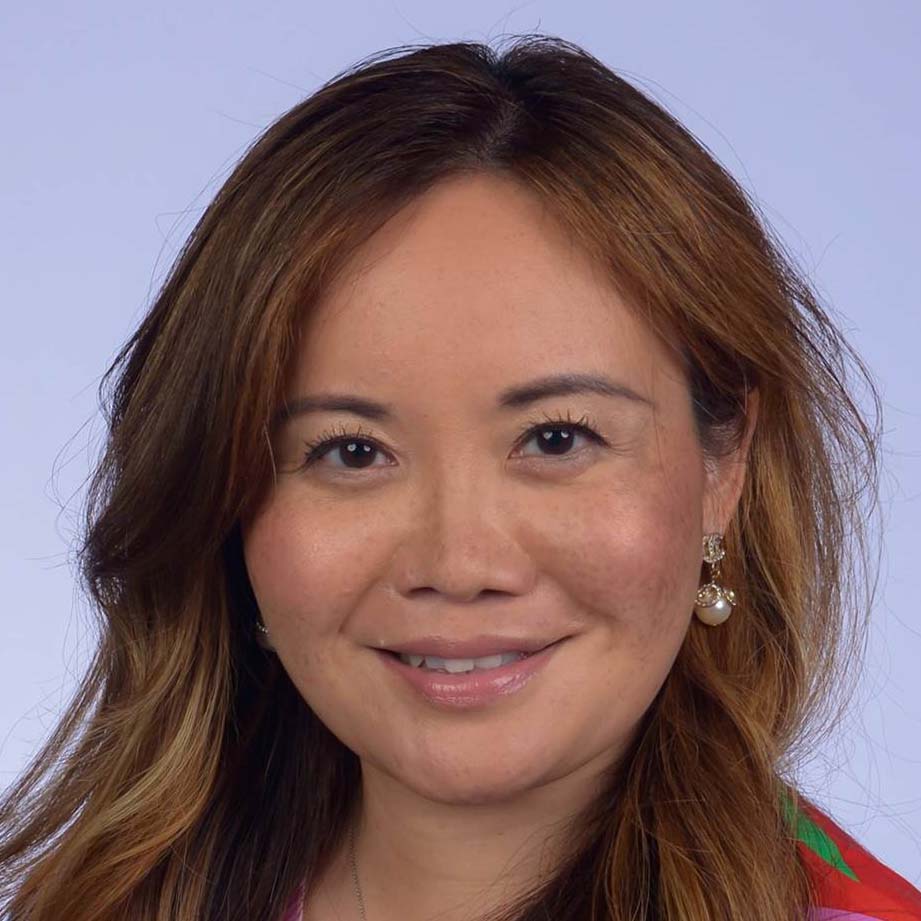 I have been using the ABELMed EMR for a decade now and as a specialist I find that it meets all my practice needs from scheduling to encounter notes to diagnostic test management to billing. I would definitely recommend ABELMed to anyone looking for a complete medical EMR system that continues to evolve and is supported with expert staff.

"
Yvonne Chan, MD, FRCSC, MSc, HBSc, HBSC
Addressing Safety Concerns
ABELMed Portal ensures which patients have access to the Patient Portal and ensures CASL* (Canadian Anti-Spam Law) Compliance. Portal settings also control under which conditions patients can confirm, book, reschedule, or cancel appointments and which patient changes are accepted by your team.
* CASL prohibits businesses including dental offices from sending commercial electronic messages without the recipient's consent (permission). Failure to comply can result in significant fines.
Purchase Training Hours
Enjoy these Additional Training Features
ABELMed Support
ABELMed has the largest support resources in the industry and delivers comprehensive, cost-effective services certified to software industry quality standards.
Learn more about ABELMed Support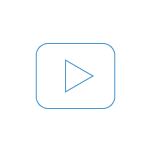 ABELMed Videos
Our videos provide training on specific ABELMed features. Discover new tips and tricks and review them again at your leisure for maximum retention. They're great for training new staff as well.
Watch Our Videos