---
What is eClaims and How does it work?
eClaims is a web-based system that provides your patients additional value and lower out-of-pocket expenses. Eligible extended healthcare providers can conveniently capture and submit insurance claims or estimates (predetermination of benefits) online on behalf of their patients at the point of care.
Depending on the insurer's offering, the submission could adjudicate automatically, with confirmation on coverage, types of expenses claimed and provider eligibility. In that case, you will immediately receive a notice of the result of the transaction to share with the patient.
Patients can pay you the full amount with the confidence in knowing what and when they will be reimbursed. Alternatively, if you choose, they can pay you only the deductible and assign payment of benefits directly to you. You have peace of mind in knowing you will be paid in full for your services.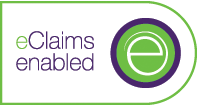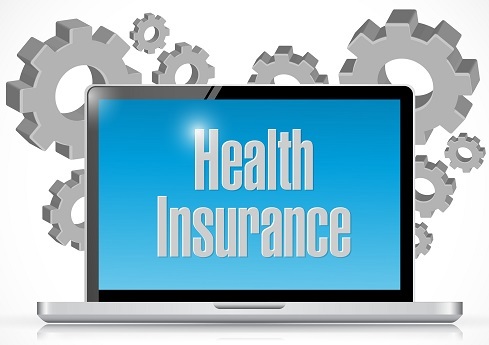 You can register for eClaims on the TELUS website here. TELUS will then provide you with all of the login information needed to access the eClaims Provider Portal.